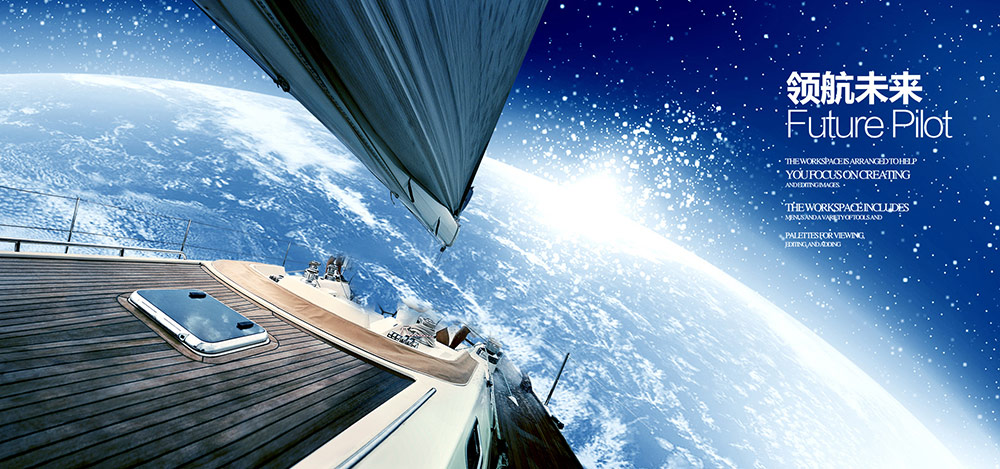 • Business philosophy
Development goals: Gather outstanding talents, build an outstanding team, focus on customers, pursue perfection, and develop harmoniously among employees, enterprises and customers. Let Rongqian become a socialized, modern and international integrated logistics enterprise.

• Values
Honesty, excellence, customer first, pursuit of excellence

• Service philosophy
Integrity, efficiency, innovation, transcendence

• Enterprise spirit
Surpass yourself and pursue excellence

• Management ideas
Pursue a prosperous life, create unlimited space, teach employees to work diligently, be upright, and integrate their own pursuits, dreams and company development to create a positive, healthy and progressive corporate culture.